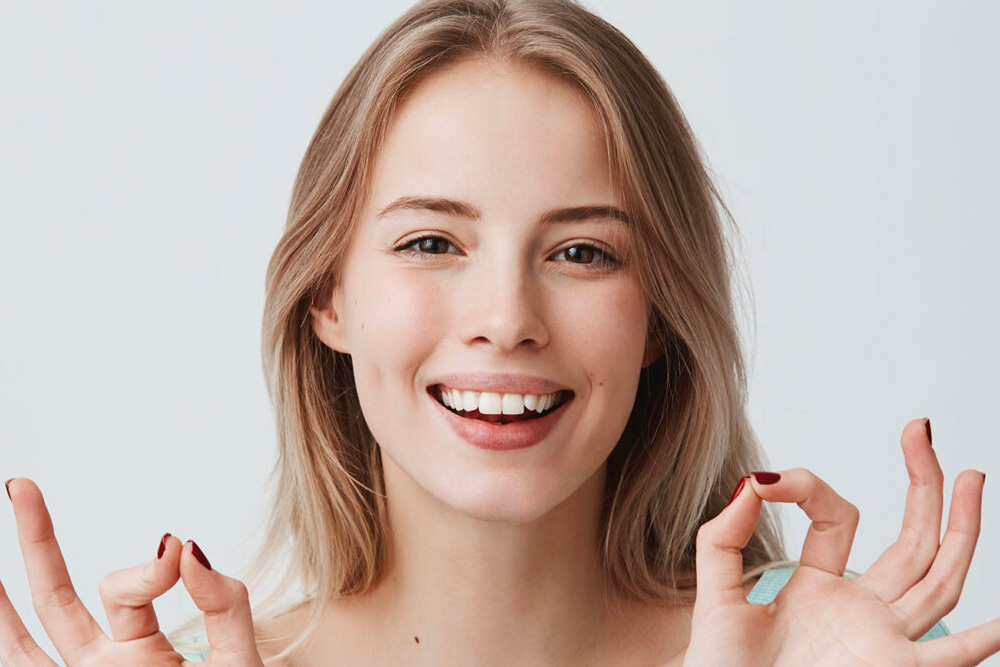 Broken Dental Restorations
At Elite Dental, we offer a wide range of dental restorations, including dental crowns, fillings, and bridges. Because repairs to your existing restorations may be necessary, we offer emergency dentistry appointments and same-day restorations to help repair your smile right away.
Dental abscesses result from untreated infections that have developed below the gum line. Dr. Warr will perform a dental abscess assessment to determine the best treatment for your dental abscess, including an emergency root canal, if needed.