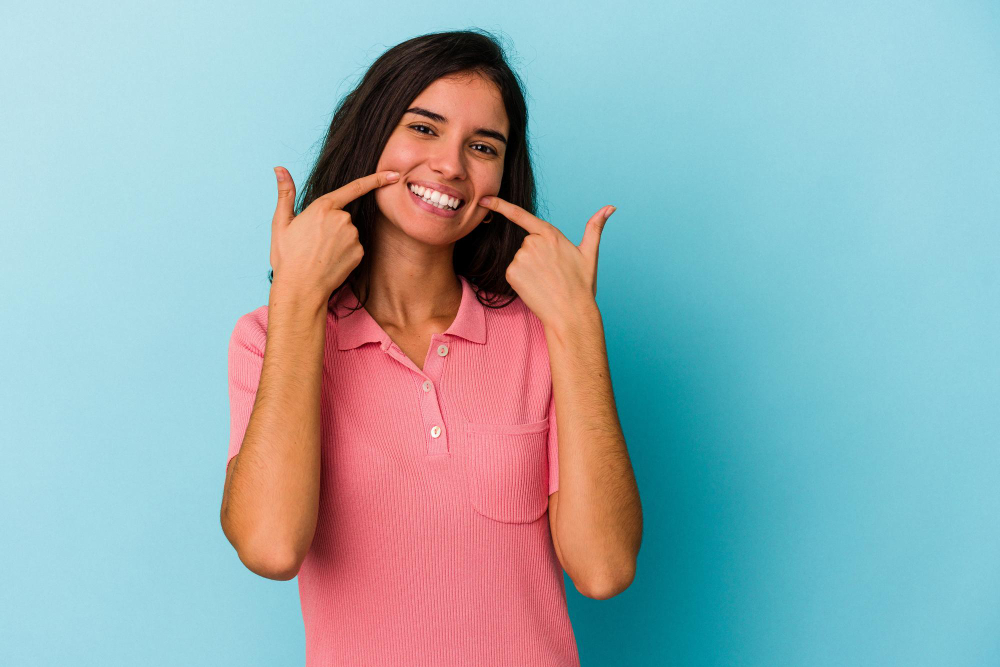 How Does the Process Work?
At Elite Dental, we recommend All-on-4® treatment to many of our Medford, OR patients, as they tend to have excellent treatment outcomes. Patients with good results can be using their use just one day!
To properly place dental implants, Dr. Warr will first examine your bone density to ensure it is healthy enough to support the placement of dental implants. He will also investigate anatomical structures to determine where to place dental implants. After carefully placing the implant, he may need to adjust the jaw or bone with a second surgery called scraping or shaving.
We're proud to offer same-day teeth implants because we want our patients to feel more confident, smile more often, and live better lives!